• About me 🧱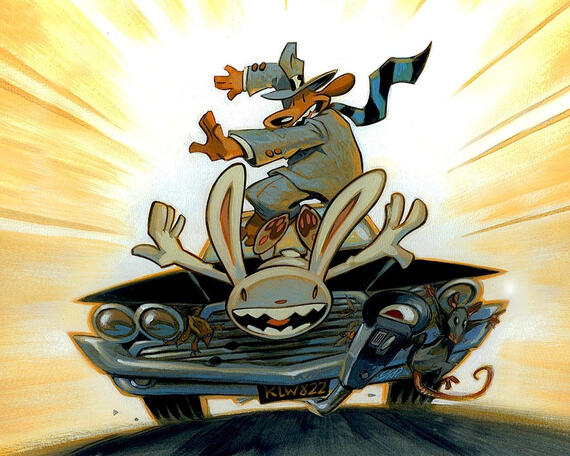 Shows
Young royals, Euphoria, Genera+ion, WRWWR, Adventure time, Steven universe, Pokémon, Sam & Max,
Games
Animal Crossing, Fire Emblem, Off, LOZ, Pokémon, Sam & max, Chicken smoothie, dragon cave,
Charli xcx, Dorian electra, gupi, fraxiom, foodhouse, Alice longyu gao, Troye sivan, rico nasty, 100 gecs,that kid, Glaive, aldn, Trippie Redd, J. Cole, Grimes, Pierce the veil, BMTH, Playboi Carti, Nicki Minaj, Lil Uzi vert, Cochise, mother mother, Aminé, The neighborhood, Shinee, The boyz, BTS, TXT, GWSN,Monsta x, Seventeen, superm, twice, OnlyOneOf, Red Velvet , APRIL, ITZY, Blackpink, STAYC, wanna one, Vocaloid + more
dee!
Hi there!! Usually, people don't click this but thanks for being interested in me I guess lol. My name is Dee but I also use a lot of other names and usually swap them out often! You can see them all here
ID...
Im an adult, Im boyflux which means my gender identity fluctuates in different intensities on the masculine spectrum. It falls under the Trans and Nonbinary umbrellas! I also identify as a Gay man as well.
Pronouns !
I use He/him She/Her and Thon/Thon pronouns! (Thon is a combination of 'that one' and dates back all the way to 1934!) Please don't use They/Them or fem terms on me
Want more info ?
Im nurodivergent (ADHD) so please be patient with me as i can be kinda slow! I'm currently fixating on sam and max. isfp cancer☀️ sag🌙 gemini ⬆️ 4w5. Fluent in English, Elementary-Intermediate German, and a beginner in Spanish.
---
MOST WANTED
MAX $150k •JIMMY $5k • SAM $15k